Der akustische Tod
Zu medizinischen Fantasien in Günter Eichs Hörspiel Träume
Keywords:
National Socialism, colonialism, Cold War, nuclear war, Shoah, Günter Eich, radio play, sleeping sickness, radiation sickness, dreams
Abstract
Commencing with Günter Eich's classic Dreams, this paper focusses on implications in medical history that acoustically emerge in this radio play on three different historical epochs: colonial history (above all with regard to sleeping sickness), the 'Third Reich' (questions of collective social pathologies that caused the 'rupture in civilization' [Zivilsationsbruch] of genocide), and finally the Cold War or the threat of nuclear war (effects of radioactive contamination in radiation patients). The real concern of the analyses, however, is to expose, with the help of a method that can be called 'reading of disproportionality', the stereotypes that ground Eich's image of Africa as well as his idea of the National Socialist deportation trains. The 'atomic war dream', on the other hand, stands out pleasantly from contemporary literary productions on the same subject because of its critical view of the lack of sensory perceptibility of radioactivity. It has the merit, as Günther Anders, the philosopher and opponent of nuclear war, states, of warning against the danger that things are technically feasible but their consequences inconceivable.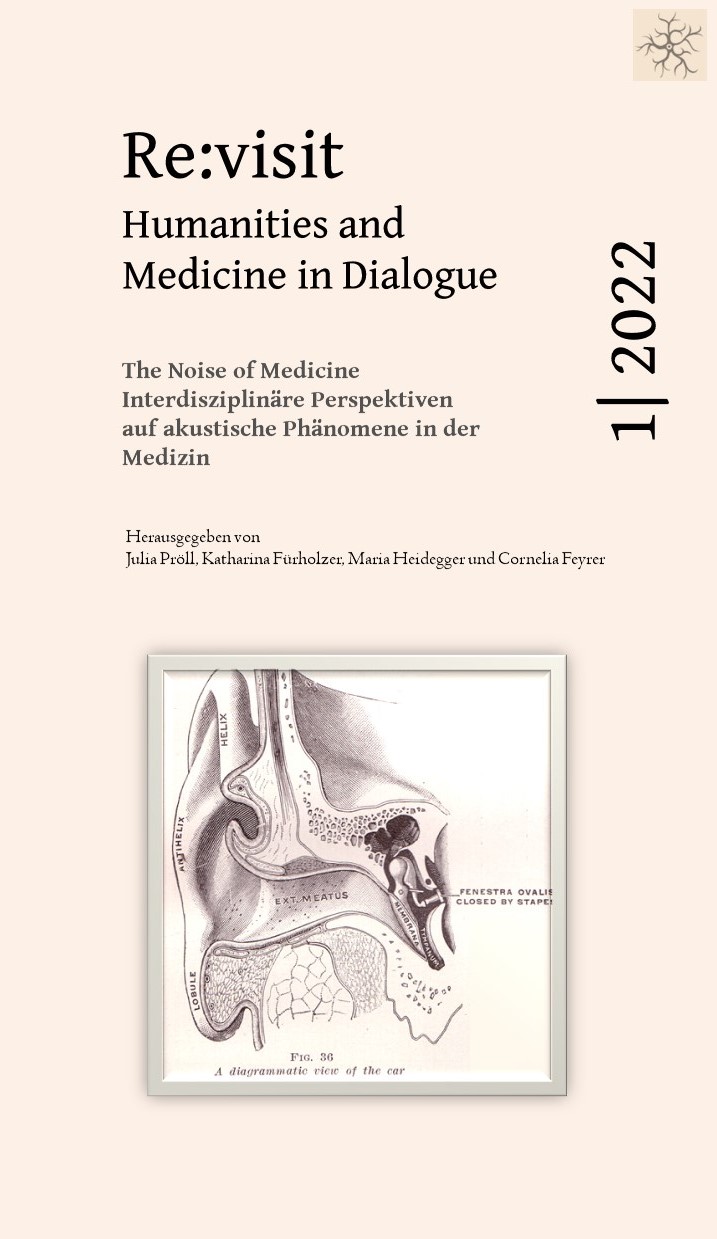 Downloads
License
Copyright (c) 2022 Anne D. Peiter
This work is licensed under a Creative Commons Attribution 4.0 International License.