Husten
Laut und Letter
Keywords:
sensorial regime, coughing, semiotics, performance, narrative
Abstract
The cultural transformation of coughing as a reflex-driven, hard to control form of human expression has found cultural-historical expression in numerous artistic reflections and has thus created a rich exemplary set of signs for the analysis of trans- and intermedial processes of transition. Coughing can be described, heard, or seen; it shows in voice, scripture, and image. Diagnostically, it is subject to the principle of priming and assigned to the most obvious context of meaning. In narrative media, coughing can also form a soundscape, take on a dramaturgical function in the dispositif of the classical music sector, or serve as the symbolic dimension in Modernity's narratives of decay. In cases the symptom got metonymically linked to, e.g., tuberculosis or cancer, coughing turned into an intersectional mark of distinction, sensitively encoding narratives across different genres and dispositifs. Finally, it can be assumed that coughing also comes into play in the discourses of socio-political and aesthetic control, as it at the same time subverts mechanisms of control and shows their manner of functioning.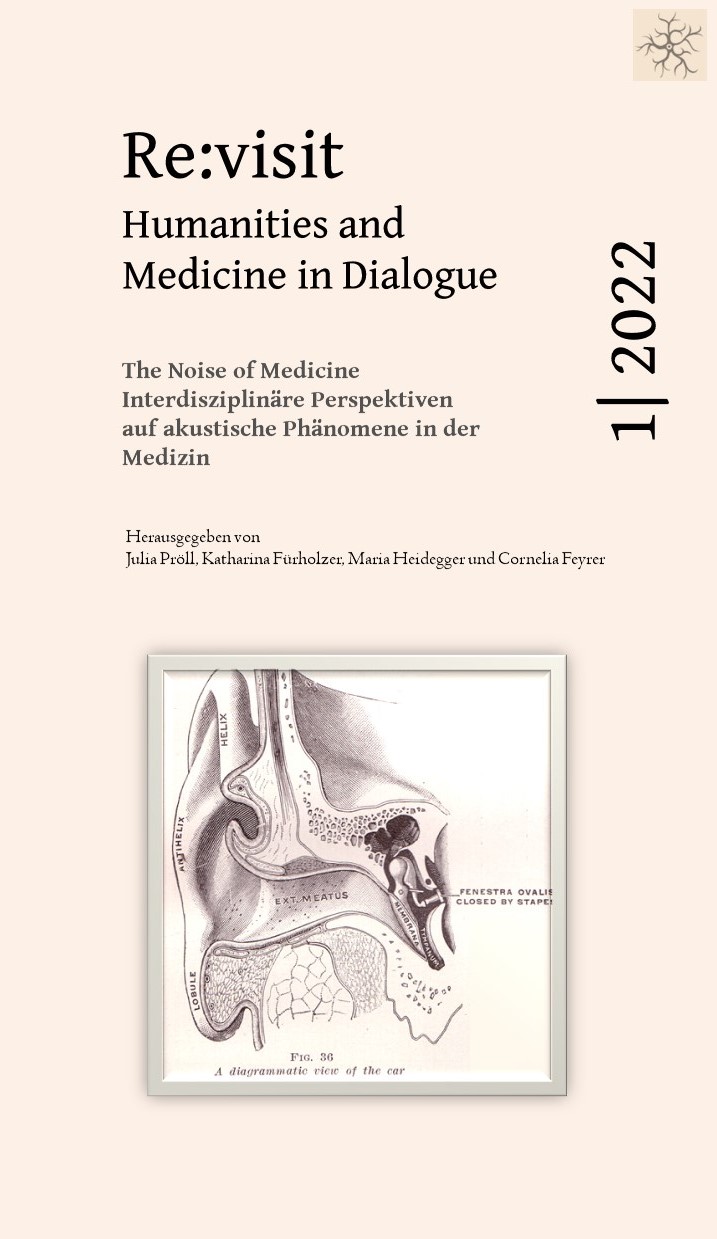 Downloads
License
Copyright (c) 2022 Sigrid Nieberle
This work is licensed under a Creative Commons Attribution 4.0 International License.