Revisiting clinical knowledge through medical artefacts
Venereal wax moulages, past and present
Keywords:
Medical Humanities, Health Humanities, medicine and the arts, medicine and artistic research
Abstract
Many ancient and all but forgotten anatomical collections are held in European towns such as Paris, Berlin, Vienna, Heidelberg, Montpellier, Stockholm, Zurich, Bologna, Firenze, Geneva, Amsterdam, etc. Exhibited in dedicated museums or attached to university hospitals, these collections usually contain wet or dry natural specimens, as well as wax casts. The latter were the subject of Wax Bodies. Histories of clinical and artistic uses of syphilis ceroplastics, a recent international research workshop held in Paris. The event, organized as part of an ongoing research project on the history of syphilis, brought together some 50 historians, dermatologists, artists, ceroplasticians and museographers on June 30th and July 1st, 2022. The venue was held at the remarkable Musée des moulages de l'hôpital Saint-Louis, which holds some 5,000 pathological casts, about a quarter of which represent body parts afflicted by syphilis.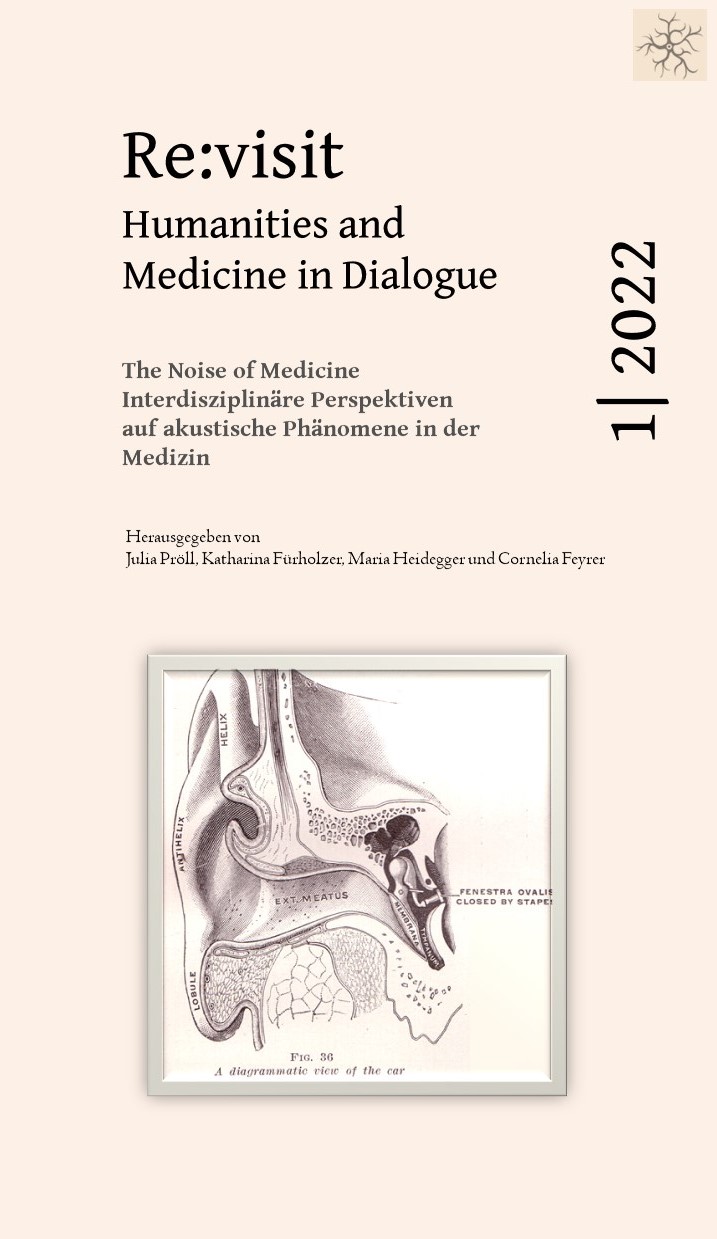 Downloads
License
Copyright (c) 2022 Alexandre Wenger
This work is licensed under a Creative Commons Attribution 4.0 International License.